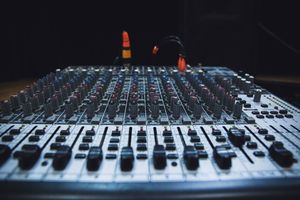 Who Is Marc Jonson ?
Just after leaving high school, Marc was awarded his first solo recording contract with Vanguard Records and soon released his self produced album, 'YEARS'. After a few small tours, he hit the New York City streets and began playing the Greenwich Village club scene. He was quickly recognized as a strong creative force among his peers. RCA Record's rockabilly sensation, Robert Gordon was first to pick up on Marc's songwriting abilities by recording three of Marc's songs, including the title song on his RCA release, 'ARE YOU GONNA BE THE ONE'.  
​Next, Warner Brothers Records, The Roches recorded Marc's inspired, 'LOVE RADIATES AROUND', which went on to be nominated for 'Song of the Year' by the New York Music/BMI Awards. Paul Butterfield took his turn at a Marc Jonson composition and released 'BAD LOVE' on his Amherst Records release, 'The Legendary Paul Butterfield Rides Again'. Then came Capitol Records, Dave Edmunds reading of Marc's rave up rocker 'KING OF LOVE'.  
During this period, Marc won 'Best New Songwriter' at the New York Music/BMI Awards. He has also performed and written for Disney's block-buster companion CDs, 'Finding Nemo', 'Cars', and 'Ratatouille'. His catalogue of songs has been recorded and performed by numerous major label artists including: Shawn Colvin, Lucy Kaplinsky, Willie Nile, Richard Barone, Richard Lloyd, Gunner Nelson, Carolyne Mas, Steve Forbert, Suzanne Vega and the Smithereens.   
Marc is a riveting presence on stage, communicating emotionally to audiences and delivering his songs like a method actor utilizes their life experiences — all the way ! 
His most recent work, 'ACROSS THE NIGHT', was written for the 'SS United States' Conservancy  
to help raise awareness of the historic ship's fate.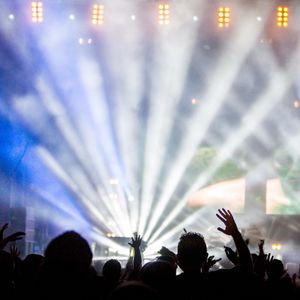 Join Our
Mailing List For
The Latest
News